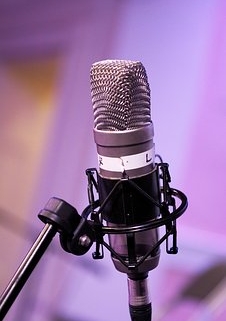 Dear Drama Observers,
A few weeks ago, I was invited to talk about my book, How to Solve Your People Problems, on a podcast called Talk of Change. Here's a quick description of the show:
The Talk Of Change podcast is a show designed to inspire and deepen your life and leadership both at home and at work. Your host is Rob Murray, a researcher who's fascinated and fixated on the topics of deep change and personal transformation. In each episode, Rob sits down with carefully selected experts in this field and guides them through an open conversation that will help to shape your steps in finding more purpose, capacity, and connection in your life and with those around you.
I'm not sure I'm an "expert," per se, but I did enjoy being on his show and sharing my occupation that I've been fortunate to have my entire adult career. If you have a few minutes to listen, I've included the link below. Murray and I discuss two types of conflict—good and bad—and the characteristics of each. We also discuss what you read about in this letter on a weekly basis—Drama People.
By the way, I've noticed something about myself… If I'm ever talking with someone who happens to have a British accent like Rob Murray, I always feel less intelligent somehow. It's like I need a step ladder to climb up to their level. But, on the flipside, if the person I'm talking with sounds like… let's say, Larry the Cable Guy, I can feel all-knowing and superior. With that said, I hope my sense of inferiority doesn't come through too much in my born-and-raised-in-Mississippi accent.
You can listen to the podcast here.
Till next week.
https://peopleproblems.org/wp-content/uploads/2019/07/Podcast.jpg
340
226
Alan Godwin
https://peopleproblems.org/wp-content/uploads/2017/03/pplogo-w.png
Alan Godwin
2019-07-12 07:08:25
2019-07-12 18:53:41
July 12, 2019