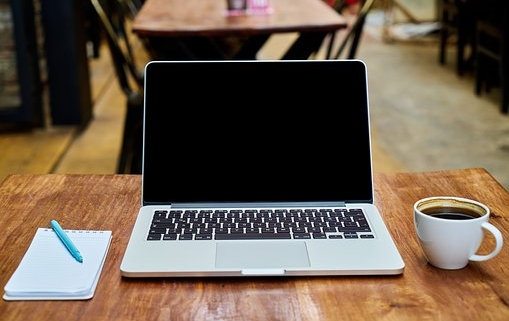 Dear Drama Observers,
Just over two years ago, I started sending out The Drama Review on a weekly basis. I tell people sometimes: "I do it for one reason—because I want to."
Drama People can be so dang confusing, and trying make sense of them can be like looking through a camera's viewfinder with Vaseline smeared on the lens. No matter how much you turn the focus knob, the image is never quite clear. I've wanted this letter to be like a lens cleaner that increases clarity and reduces confusion. The better we understand Drama People, the less likely we are to fall prey to their manipulations.
My book was published in 2008 and a revised version came out in 2011. In there, I talk about "unreasonable" people which is a term synonymous with "drama" people. I call them unreasonable because they are un-reason-able. That is, they have neither the ability nor willingness to relate to others through reason. I call them "Drama People" because drama is their alternate method of relating. Drama People "get along" with others by manipulating them to play their obligatory roles. Drama participation smears the vision and leaves people confused, perplexed, and discombobulated.
I've been thinking for a long time about writing a second book dealing with the same subject area, but from a different angle. At long last, I've settled on a concept. At least, I'm pretty sure I have… Stay tuned.
I'm not a fast writer, and despite the fact that I love doing it, putting things down on paper is fairly laborious for me. I'm more like a stage coach than a bullet train. I'll get there, but it'll take longer.
I'm telling you this because, I've decided to designate a portion of each week to my new writing project. I'll still be sending out The Drama Review but, with my limited time, they may be a bit shorter, and I may be posting more reruns. I can't promise you I won't miss a week here and there, so they may be more weekly-ish than weekly.
As I said, I write The Drama Review because I want to and I'll keep doing it—because I want to. Along the way, I'll be sending you some previews of the finished product. Thanks for bearing with me.
Till next week-ish.
https://peopleproblems.org/wp-content/uploads/2019/04/Writing.jpg
340
509
Alan Godwin
https://peopleproblems.org/wp-content/uploads/2017/03/pplogo-w.png
Alan Godwin
2019-04-19 09:17:57
2019-04-19 19:03:08
April 19, 2019